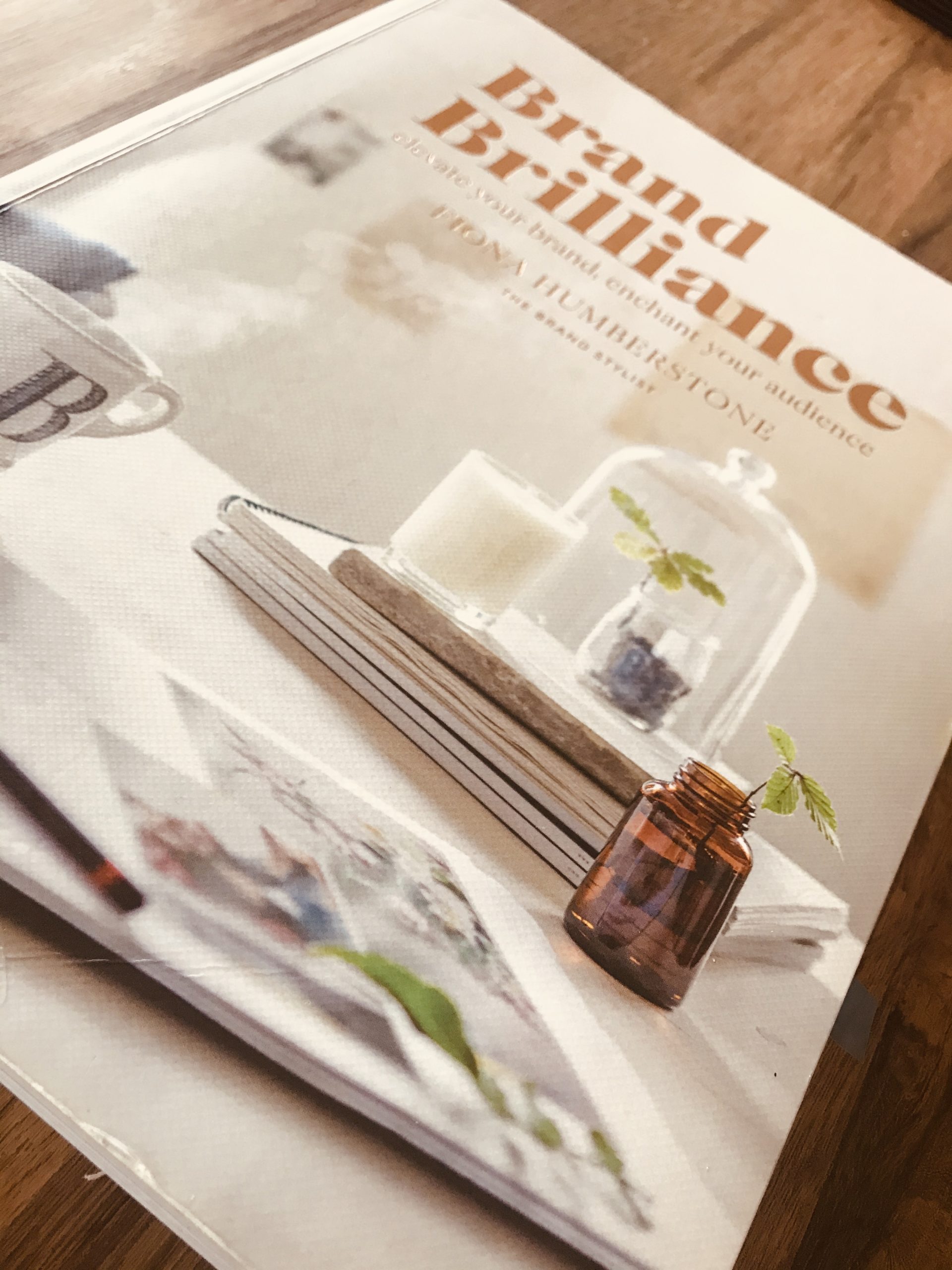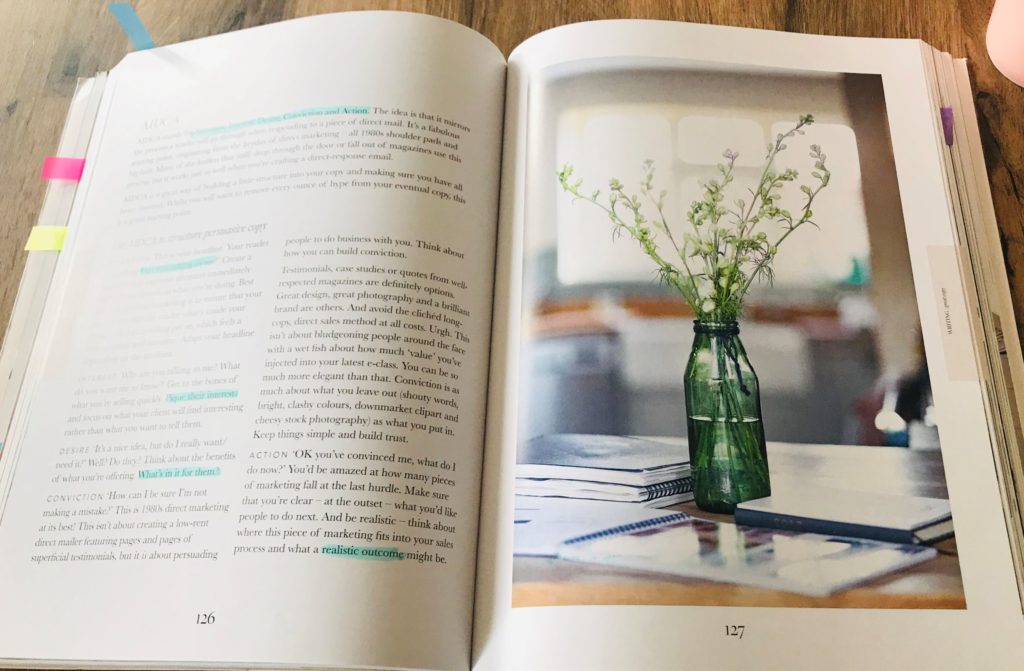 There are so many business books out there and whenever you ask for book recommendations you get overwhelmed and yes so many have an opinion on what branding is and isn't how can you know which to buy. Personally, I am one of those people who looks for reviews for most of my purchases, especially if I am buying books for personal and business development. As a coach I decided I would love to recommend only the most valuable and impactful books to my clients.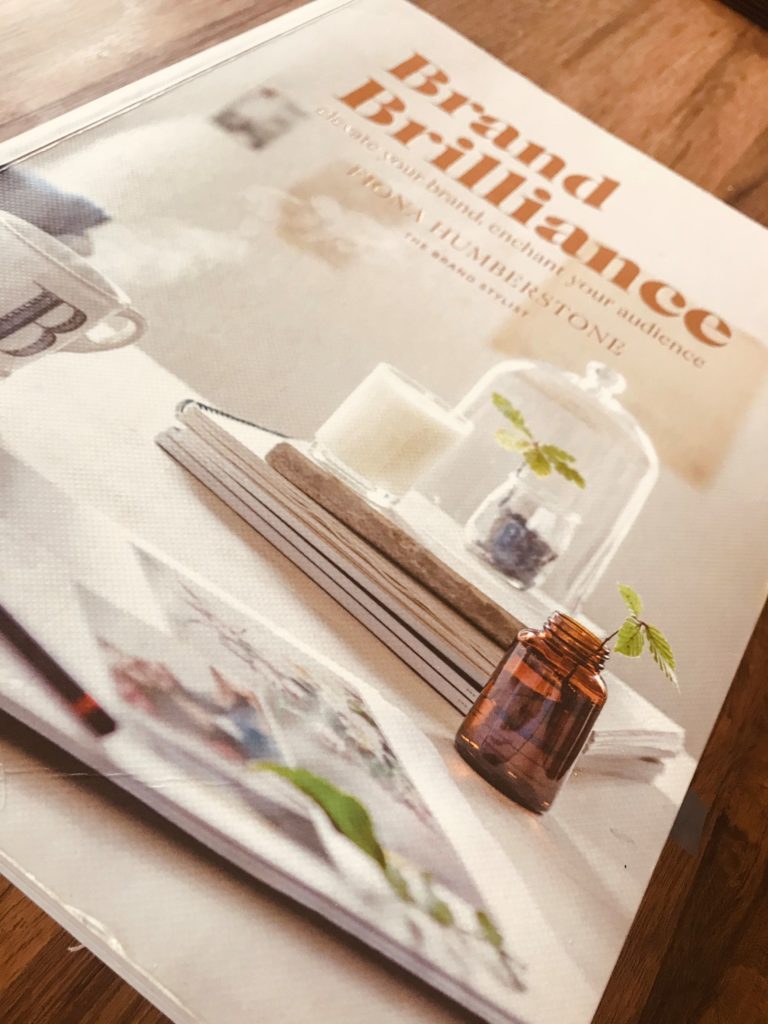 The first book review is Brand Brilliance from Fiona Humberstone of @thebrand_stylist
First Impressions
At first glance this book is elegant, beautifully laid out and truly an immersive experience into how truly visual a brand can be. This book isn't just a book on branding your business it is an asset for your business to treasure and to continue to refer to as you evolve and grow.
Who is it suitable for?
Whether you are brand new and just trying to shape your business or you are established and want a refresh this book covers both types of business owners.
Stand Outs
The photography is intentional and crisp.
Layout is clean and clear.
Insider Tips throughout the book assumedly from clients but these are valuable extra touches that I think add further credibility.
Case Studies articulate what good looks like for each topic covered.
Create a company that plays to your strengths, feeds your ambition and enables you to live the life you want.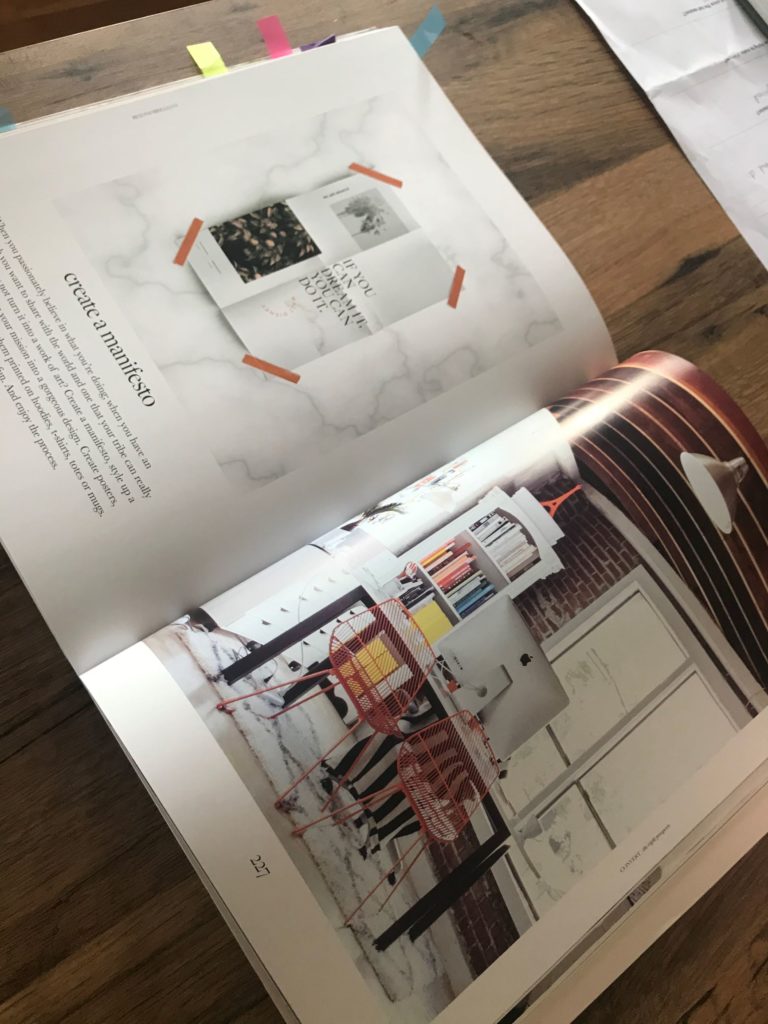 The book is split into two parts. Part 1 Brand Clarity covering topics from the philosophy around a brand to understanding your strategy and finally delving into the look of the brand.
Each of these parts does take you through both a journey of information and experience when you consider the guidance plus the examples of each topic.
Part two takes the concepts journaled or shaped in part one and excels them to the next level which is about bringing your brand to life – Brand Brilliance.
The author talks through essentials as well as how to have a website that wins you work which takes the reader on a natural evolution of their thinking.
You're in control to create a business on your terms, define your own versions of success and shoot for the stars.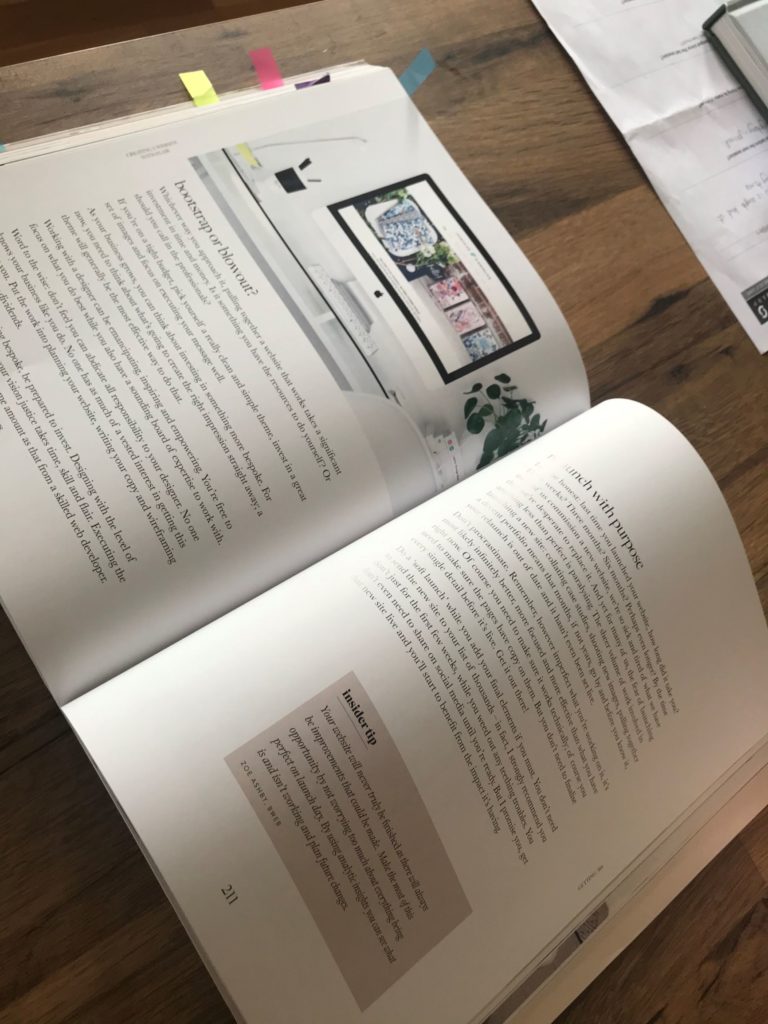 As a coach my focus is on helping purpose led entrepreneurs to go from aspiring or new to launched and confident. The great part of this specific niche is that as a coach you watch the magic go from a random thought to a real business. This book is a perfect compliment to that process.