Do you want to launch your own business?
Are you ready to become your own boss but all those high ticket programmes seem out of reach.
Maybe you know what you want to do or maybe you don't. You just wish you had someone in your corner, sharing their knowledge and helping you to overcome limiting beliefs.
I want to make this as simple and easy as possible for you which is why I created this simple blueprint to launch through the YOUR TIME IS NOW course.
Find Out More
At present I am working on the time is now course. Sarah gives it her all. I have products I need to start a business but was procrastinating and dawdling along. Thanks to Sarah my motivation is back and I'm looking forward to promoting my in new ways.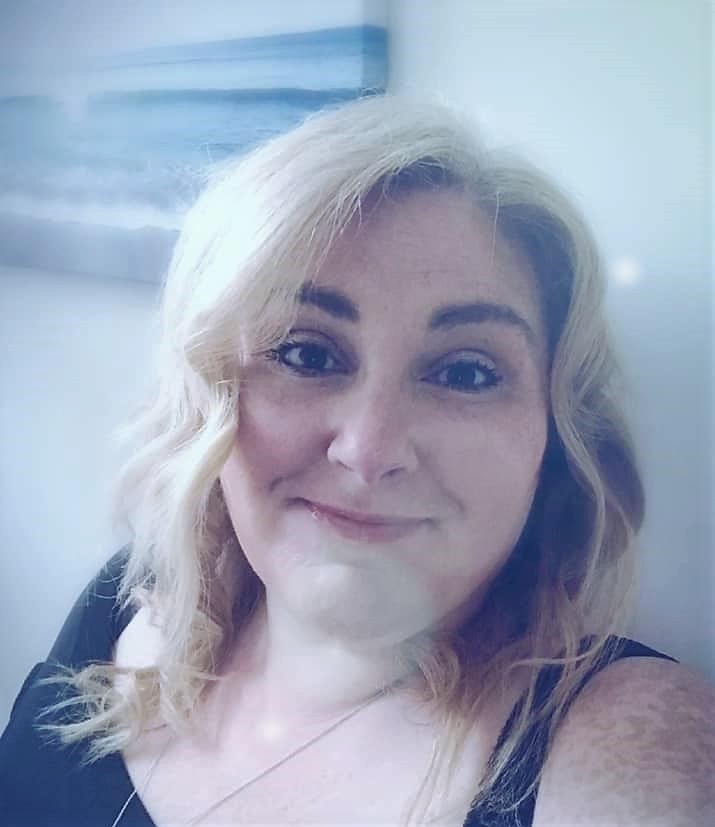 Sarah Shard
Dream It – Feel It – Live It!
These are the words that Sarah aspires to live her life by. This is the intention she applies to her life and the passion behind helping her clients to believe in themselves, their business and their future.
With a successful, award winning career in Project Management behind her Sarah always knew there had to be something more she could bring to the world. It took the death of her father back in 2015 to really shake her to the core and make her push to not just dream of something more, but to bring that dream to life.
With her talent for writing waiting to be let loose, she created her blog Women Inspiring Together which receive multiple blogger recognition awards. This blog has now evolved into The Inspired Life Club.
After studying Mindfulness & Meditation and becoming a certified Life Coach Sarah is passionate about helping people to take back control, learn to appreciate their authentic selves and to live life limitlessly. 
With a natural intuitive flair for business coupled with her experience in business planning, project management, social media management and mentoring Sarah has developed her unique, impactful and business bestie approach to business coaching. Sarah helps clients to get crystal clear on the vision for their business dream and work together to create their dream business!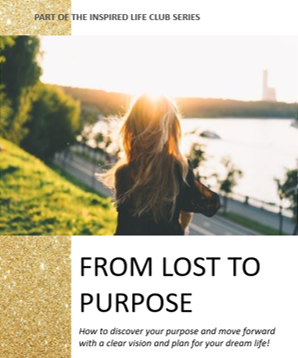 FROM LOST TO PURPOSE
From Lost to Purpose was the first ever course I created for my clients when I started life coaching. It included all the key steps that made the biggest impact in my quest to find my own purpose. I still use these key basic steps in my life coaching sessions today to help clients find their purpose or calling and create big changes in their lives. I have now transformed the course into a self study course that I offer for free to help more people to find their purpose.
Sarah is one of the most passionate on hand coaches that I know. Since working with her I have found clarity in my business and i have been able to move my company forward in a quantum leap kind of way.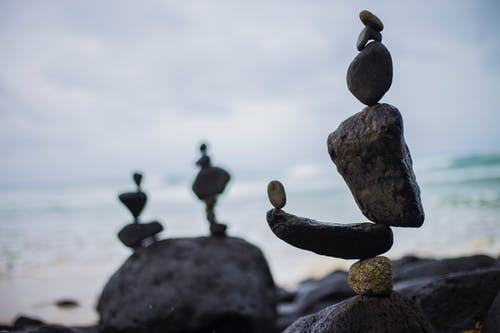 "I have heard about mindfulness, meditations and the whole law of attraction & manifesting money but I struggle with where to start and how to keep it simple.
Can you help me?"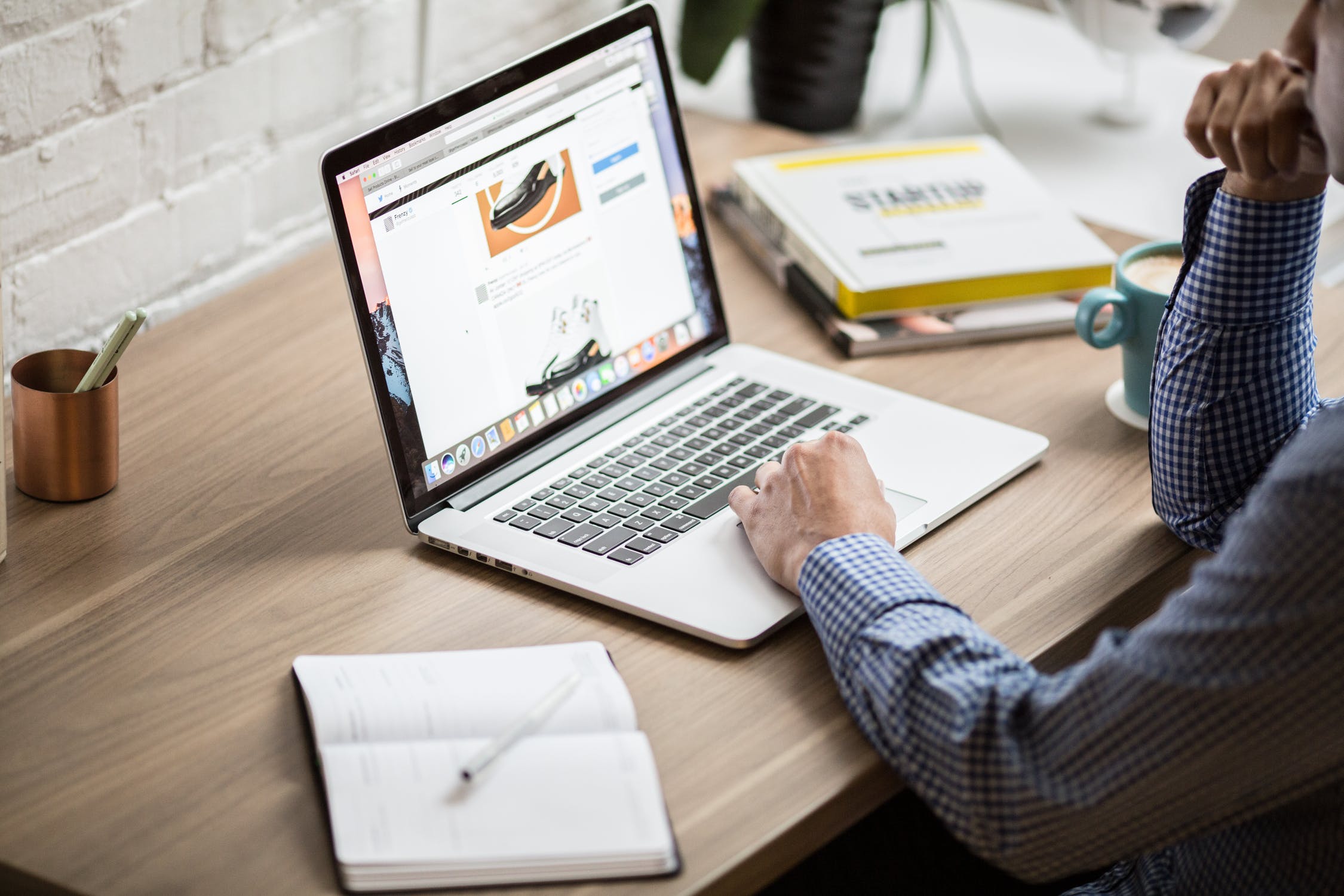 I have a dream of launching my own business, being my own boss but am not sure where to start it all seems so overwhelming.
Can you help me?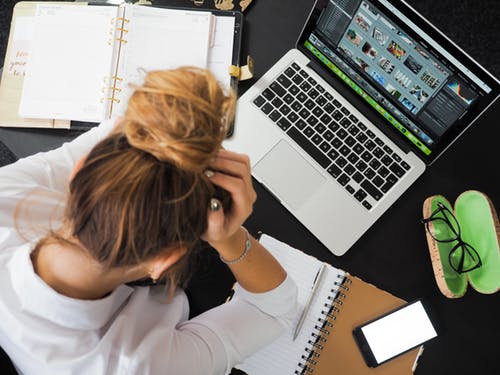 "I am feeling more struggle in my hustle and I'm done feeling stuck or like its a hobby not a business. I wish I had a great coach to help me." 
Can you help me?"
Hello my friend...
Sarah here, I am SO happy and humbled to have you pop into my world today. I want to make sure you know how unique, wonderful and amazing you are. I am a huge believer that you truly can be, have and do ANYTHING that you want. No more allowing limiting beliefs and old patterns to stop you from living the life you are destined for. Whatever brought you to here today I want you to know that this is your time. I invite you to learn more about me and my journey.
More about me and my journey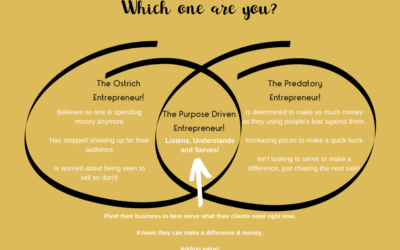 Ok so I am writing this on 4th April 2020 which means most of the world is in the stages of some form of lockdown or isolation brought on by the spread of corona virus, COV-19 or whatever you know it as. Just to make sure when you read this you understand the context...
read more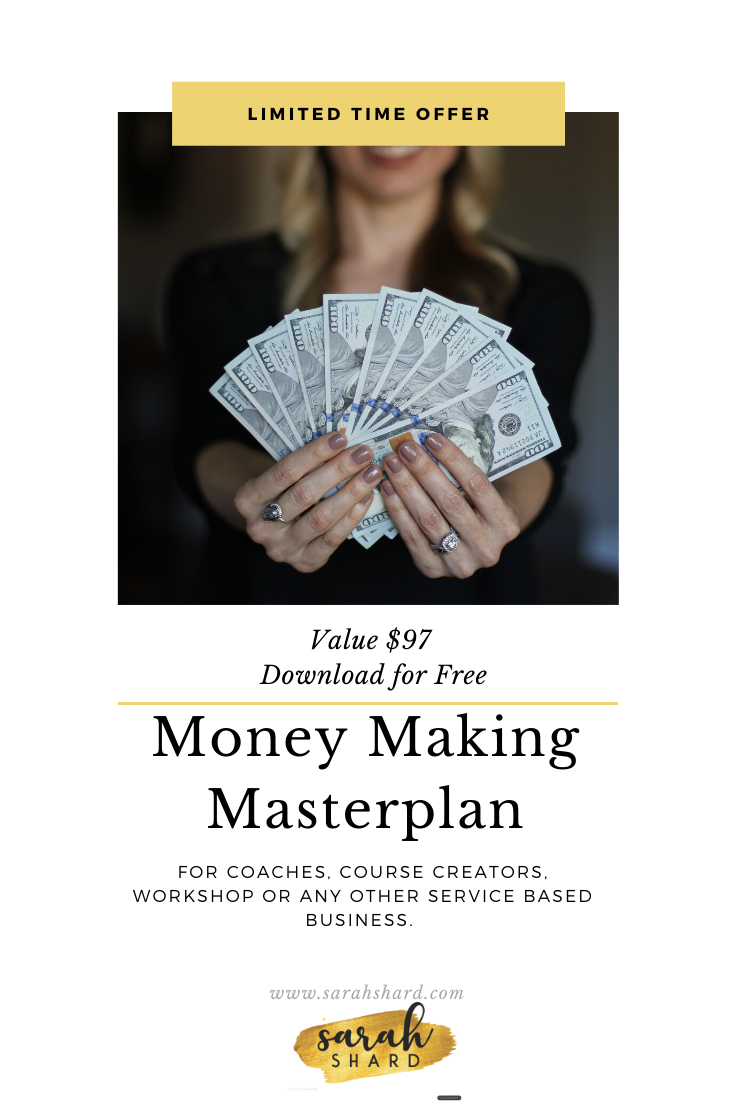 How to reach your income goal as a coach
I created the Money Making Masterplan for existing coaches, course creators, therapists or any similar service based business owner so they could have a clear income goal for the month, quarter or even year AND a clear strategy on how to reach it including understanding some simple project management planning techniques. It really does break down your goal, how to achieve it and helps you create your actionable plan. 
"I can't believe you gave this for free. Do you know how much value you have in this, its like a full course not a freebie. I'd expect to pay upto $97 for something like this" was what a client messaged me when they started working through the workbook. Don't delay, get this smart guide today!
"Don't be like the rest of them, darling"

© 2018 BY SARAH SHARD. ALL RIGHTS RESERVED. | PRIVACY POLICY | DESIGNED BY JUST VIRTUALLY SORTED