Sarah Shard - Author of inspiring stories where you discover every story happens for a reason ...
Sarah writes as she reads, creating the (almost) perfect book boyfriends she would love to fall in love with, but as in real life, love doesn't come easy. Her stories take you on the ups and downs in the search for that happy ending every reader hopes for.
Find out more
"A book is a dream you hold in your hands… handle each book with care, it's taken a lifetime to bring that dream to life!" 

Sarah Shard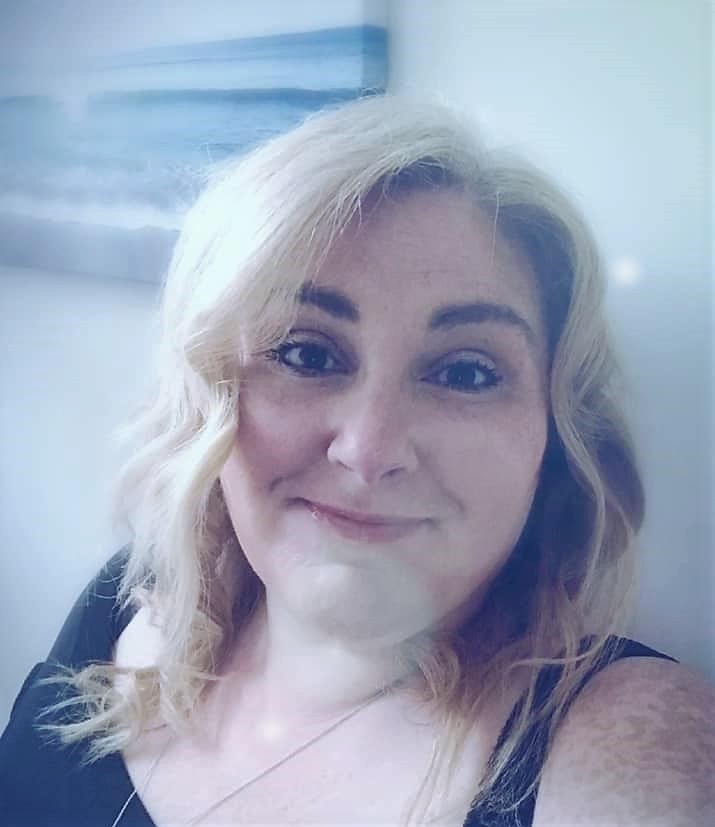 Sarah Shard
Everything happens for a reason
These are the words that Sarah aspires to live her life by. This is the intention she applies to her life and the passion behind each character she creates and each story she brings to life.
Sarah's world shattered when her father passed away suddenly in 2015, triggering a sequence of events which turned her world upside down. Amid the chaos, she found solace in the magic of the written word, thus beginning the start of an unexpected new chapter.
Away from her award-winning career in project management, Sarah spends as much time as she can immersed in the fictitious villages she creates from the balcony of her home in Saddleworth, England. When she isn't writing, she loves to go on adventures with her boyfriend, Lee. Their explorations of the Lake District, Yorkshire Dales and the Peak District can be found woven into the stories she writes about cozy villages and undiscovered gems. 
Achievements so far
In 2020, Sarah submitted the first few chapters of her in progress Christmas novel, December for Dad, to the Penguin Michael Joseph Christmas Love Story competition. She was elated to be shortlisted amongst a small group of emerging voices of romance fiction.
To find out more about Sarah check out the About page or to order one of Sarah's books, search Sarah Shard on Amazon. If you fancy reading a little story, then check out The Truth of the Heart.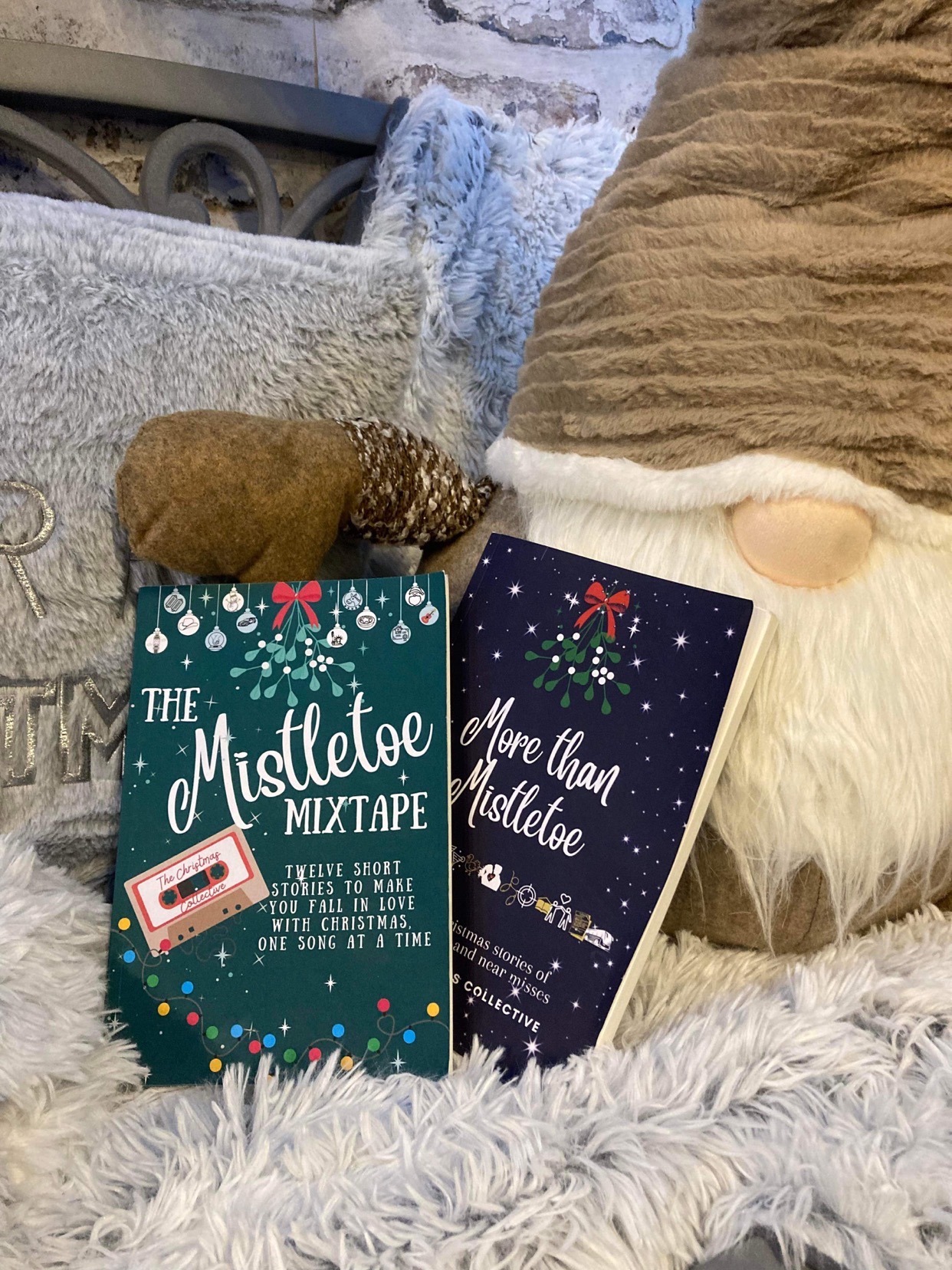 the mistletoe trilogy
When the competition ended Sarah joined eleven other shortlisted authors and together they  began working on a way to publish their stories. They knew they had found something special in their collective voices and decided to create an anthology of short stories and teaser chapters which would give each author a voice, while also allowing them to pool resources into a fledgling publishing outfit. They do everything – from content creation to social media, editing and design.
The Christmas Collective have now successfully self-published two books with a third in the works. Sarah's stories were Christmas at The Little Blu Bookshop (in More than Mistletoe) and Stay Another Day (in The Mistletoe Mixtape).
Christmas at The Little Blu Bookshop by Sarah Shard was a particular favourite of mine, probably because it involved the opening of a bookshop on Christmas Eve, which I thought was very romantic especially when an old sweetheart turns up. Not only did this story tick all the boxes as a stand-alone narrative but I was enchanted to discover the author has developed the characters further by writing them into a full-length novel. Certainly, Shard is a new author to watch out for.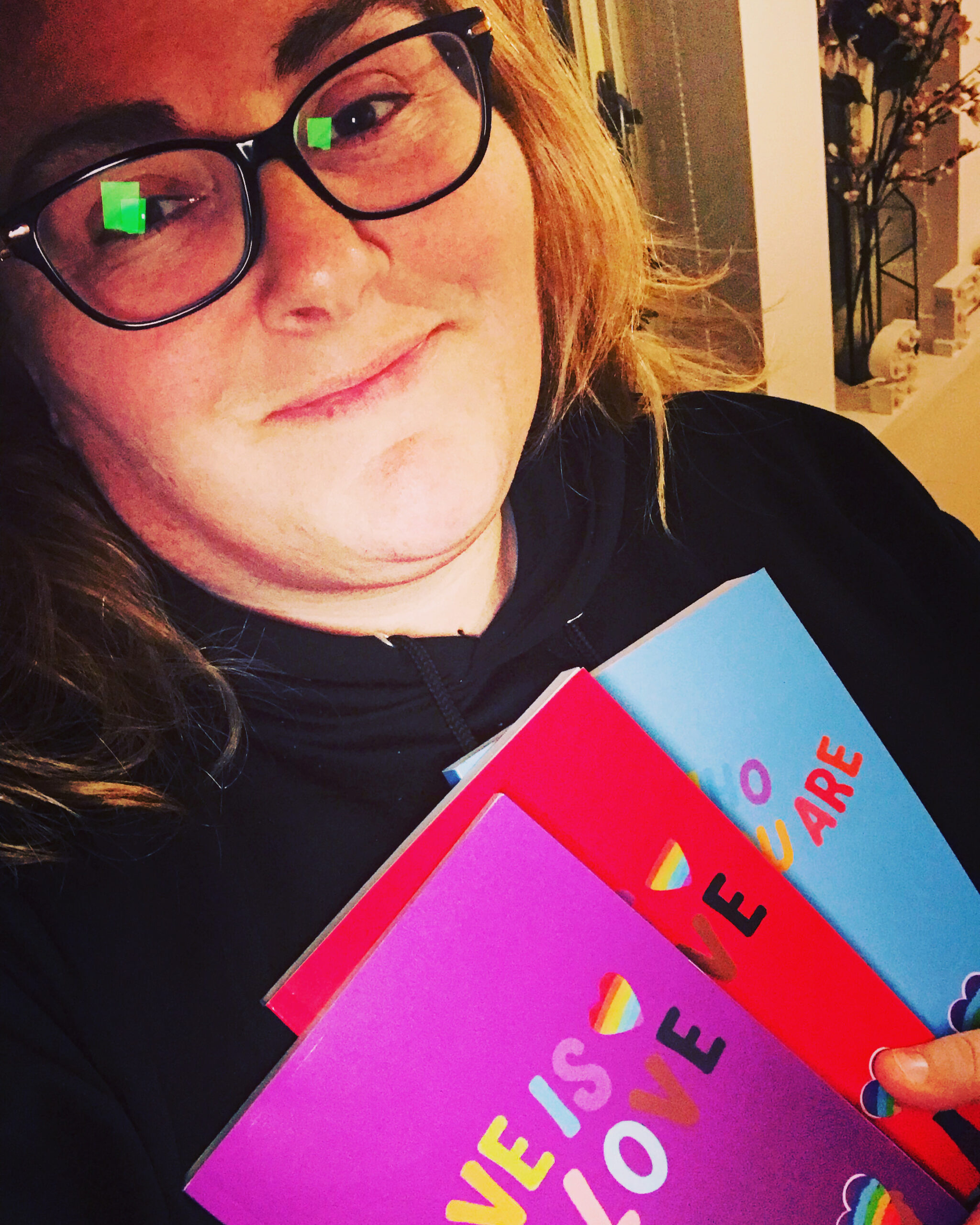 love is all over these notebooks
Sarah's creativity is not just limited to writing stories, but she is creative in so many other ways. She is the book cover designer for both More than Mistletoe and The Mistletoe Mixtape as well as designing for other people too. 
You can find a collection of notebooks and journals that Sarah has created with love, available on Amazon. Check out her Love is Love range and other notebooks.
"Don't be like the rest of them, darling"

© 2023 BY SARAH SHARD. ALL RIGHTS RESERVED. | PRIVACY POLICY | DESIGNED BY SARAH SHARD