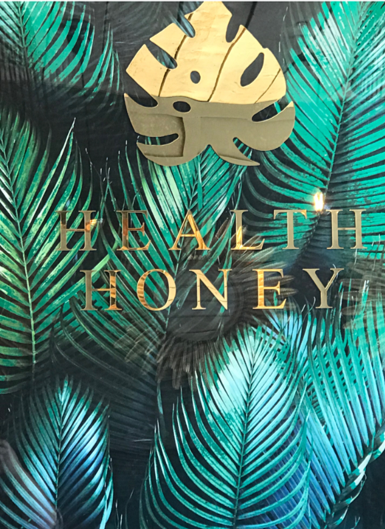 As I sit here today in a newly discovered 'health cafe' I find out that they have only been open for 2 weeks and I am kinda blown away.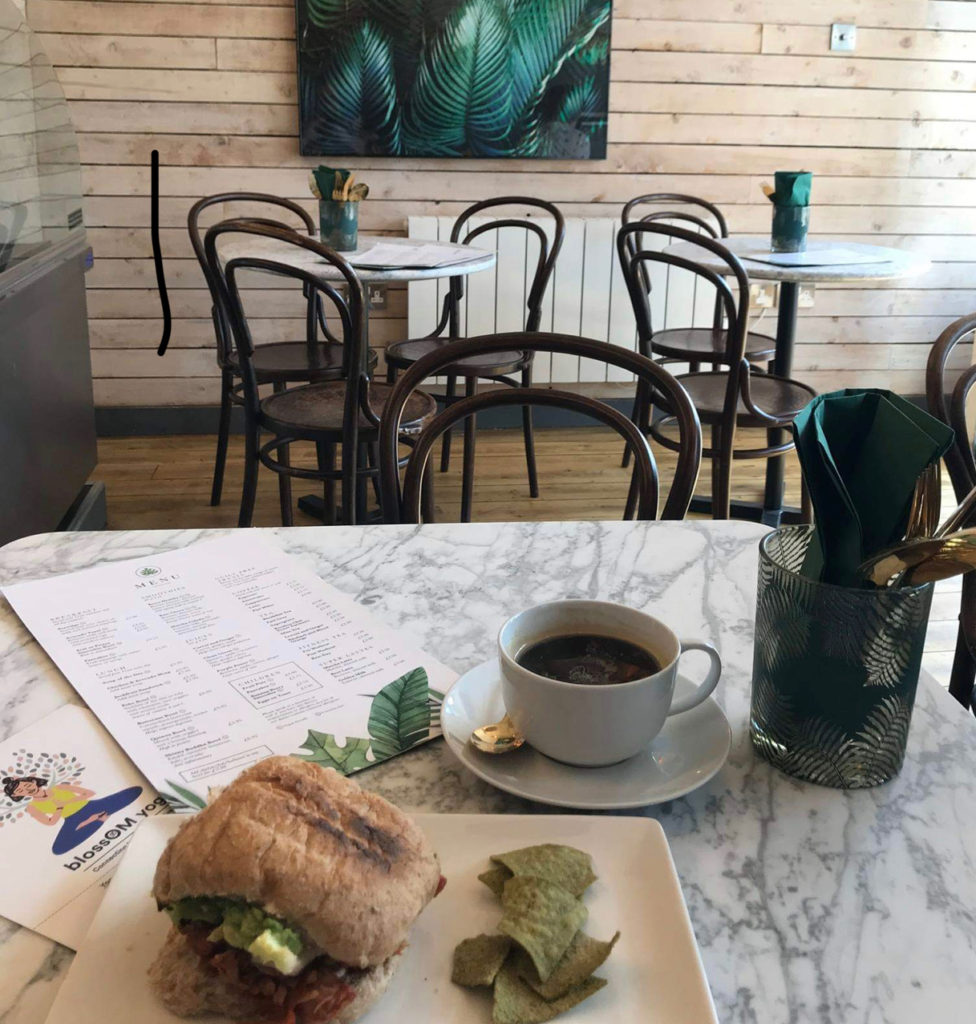 The consistency in branding is spot on, from the menu's, to cutlery jars, bespoke art work and food. All gives an earthy, back to nature nourished kind of feel. I love that it's not full on 'vegan' but embraces both meat lovers and veggie (me) and vegans alike with chicken on a menu next to the jackfruit (totally my new fave vegan food).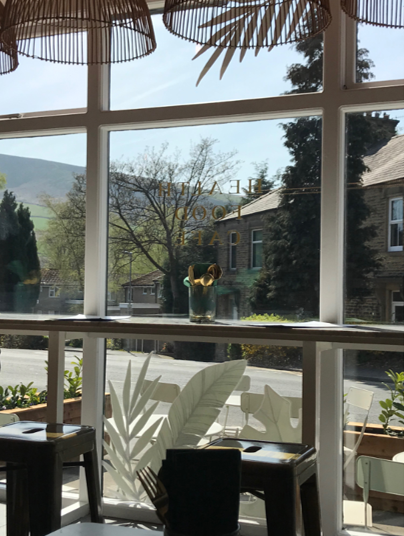 Whilst it's on a busy road it's still got a great little view of the hills a few doors either way and you would lose that.
Test and Learn
The menu is simple which is what you need when just starting out. Something that is easy to manage and deliver whilst being evolutionary so you can shape and evolve as you learn more about your clientele or customers.
It's standalone so not competing for attention but is on a busy road and therefore even without any big launch this little diamond of a new business is getting new customers daily.
Some people choose to soft launch a business so that they can get used to being a business owner, they can test and learn themselves without fearing judgement. Being your own boss nowadays sounds like an easy way out of something. We all see loads of 'ditch your 9-5' or 'don't work for a boss, be your own boss' and it all sounds so magical and fairy tale like.
Ok one of my courses I am developing is from 'business dream to dream business' because it is possible but no one said it was easy. Simple possibly.
It can be fairytale like, but it also takes courage, let me say that again. It takes a bucket full of courage, a shed load of resilience and even more patience.
Overnight Success is a myth
No business is an overnight success, yes success can come easily but there is a lot of work behind the scenes before you press publish on your website or turn over the 'open' sign for the first time.
I am sitting here so super impressed with this business so much that I am writing a blog about it on my phone because I'm inspired right now.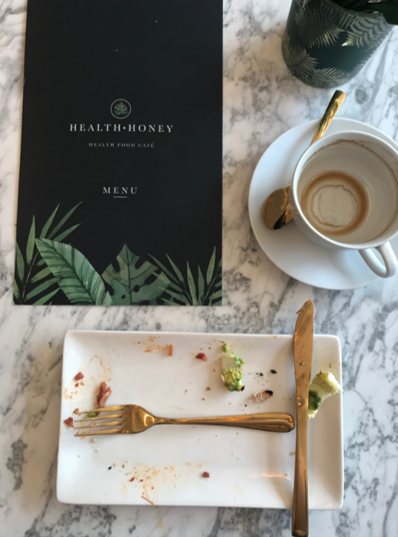 I'm not a food critic (well not a published one anyway) but I am passionate about people who don't just dream but go for it! Well done to Hannah for going for that dream and total admiration for such a great job too!
Check them out on Instagram.
Ever in Saddleworth, check out this little gem and follow on Instagram to share the joy! @healthhoneysaddleworth