Services & Client Testimonials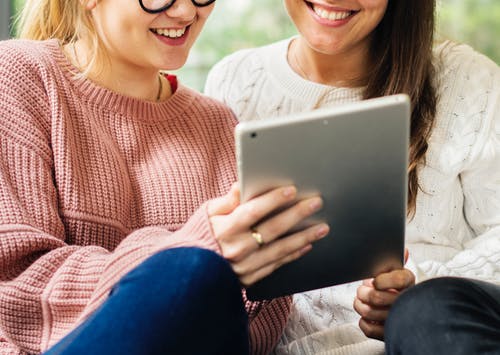 Business Bestie 1:1 Coaching
Kick From someone who knows what its like to feel lonely and frustrated starting a business in this online space I totally get how overwhelming it can feel.
Sometimes you just wish that you had someone who understands business to message for advice, be a sounding board, work through your overwhelm and just help you get set up for success!
That's why I decided to offer Business Bestie 1:1 Coaching. I want to focus on working with clients who know I am here for them.
Don't spend hours posting questions randomly hoping to get the right snippet of advice that makes sense. Signing up for every freebie because you are scared to invest 4/5 figures into a coach to the point your mailbox is so crowded you have no clue which email is value add or value suck. (Yup, I tried that too!) 
Please don't hold back from launching just because you aren't quite sure if you are doing things the right way or in the right order.
My superpower is about making the complex and overwhelming feel simple and exciting. 
As a Business Bestie I want to work with you to get the best for you and your business.
As a client you can expect:
1:1 regular coaching calls via zoom

Feedback on content/copy as you write it (just WhatsApp or message it over and I'll give you feedback)
Accountability
Project Management planning using Asana or any tool of your choice
Support creating coaching packages and services.
Free access to the tools and course content from my Your Time is Now Blueprint to Launch (and relaunch) your purpose driven business which we can work through together.
Don't hesitate any longer, if you wish you had someone to support you in creating or launching your business then pop me an email and lets see if we are a good fit! 
I love it when clients send me messages about how excited they are after our sessions and how much they love knowing they have someone to turn to in those moments of overwhelm. 
If you would love to be saying these things, then get in touch.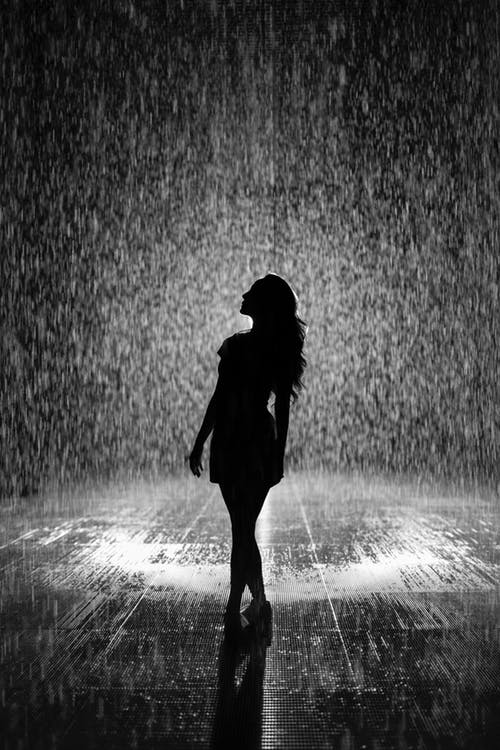 I want to make this as simple as possible.
This programme is for you if you are ready to become your own boss but all those high ticket programmes seem out of reach.
Maybe you know what you want to do or maybe you don't.
You just wish you had someone in your corner, sharing their knowledge and helping you to overcome limiting beliefs.
In this course I help you get a clear understanding of your skills, experiences and superpowers and how you can use those to create your own business.
We also go through how to connect with your clients, build your tribe, use social media  to build your business and so much more right through to launching your own product, course or services.
This self study course gives you access to the tools and strategies for launching your business and how to implement & launch! 
Previously available for $247, now on offer for $97!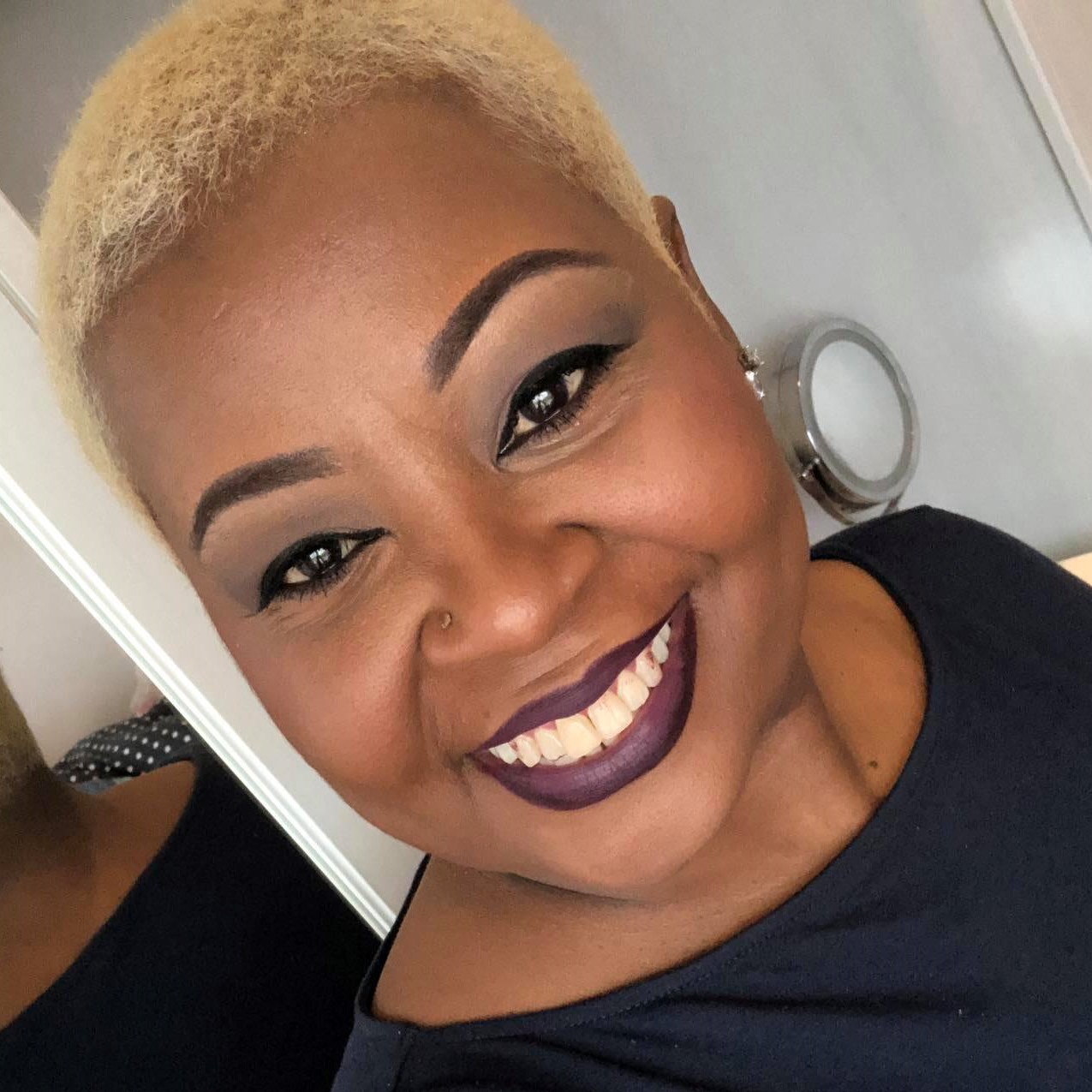 Sarah is one of the most passionate on hand coaches that I know.
Since working with her I have found clarity in my business and I have been able to move my company forward in a quantum leap kind of way.
5 out of 5 Rating
Niasha – Womens Empowerment Coach
Founder Divas Empowered Netowrk
Sarah has really helped me build my confidence!
I used to be so scared to share my thoughts with others in a public setting in front of crowds but she helped me dig deep and helped me grow my confidence. Before we started working together she would check on me and give me tips about things that I could use. That really helped me build trust with her.
The projects that she is a currently working on are so inspiring and it shows the compassion that she has in helping her clients build their brand. I appreciate the effort she has placed in public setting on helping people to know who I am. She is a definitely a coach that will become iconic in this role and so much more!
I really appreciate the hard work, consistently and dedication that she has given me outside our weekly calls!
Brandi Jay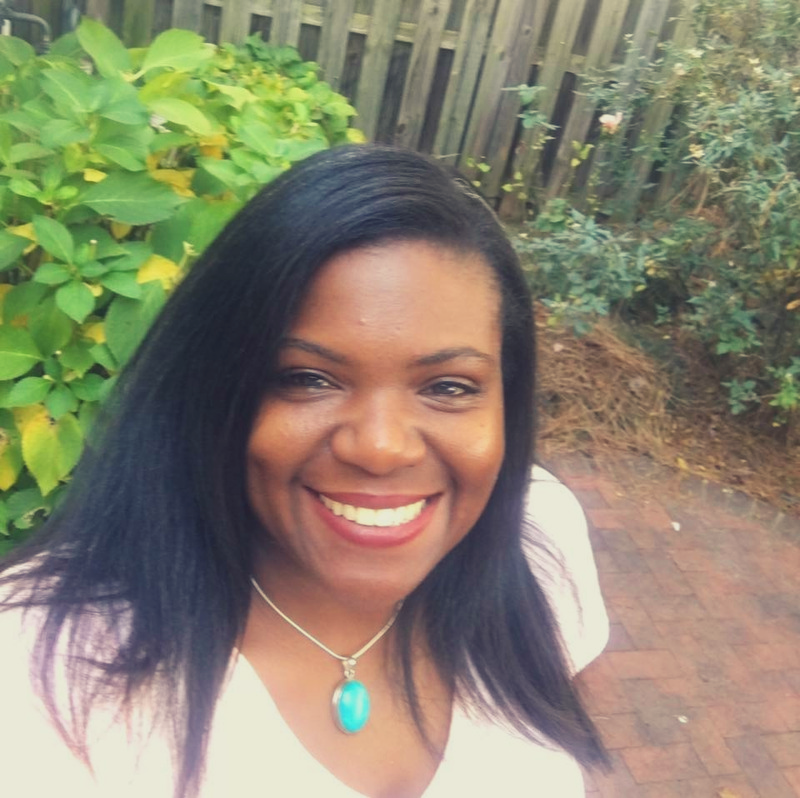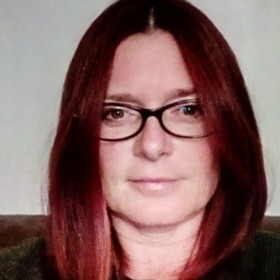 Working with Sarah has been amazing and I would thoroughly recommend working with her!
When Sarah first offered her support, I was going through a really difficult time; my confidence was at rock bottom, I was unhappy at work and struggling to realise my own self worth.
Sarah's support really made me question where my career was heading, see that I am worthy and realise I am stronger and capable of far more than I thought previously. Sarah worked with me to build my confidence, aim higher and rewrite my CV which enabled me to step out of the box that was constraining me and change my career.
A year on I feel so much more confident and happier at work & I'm looking forward to new challenges ahead. Working with Sarah has been amazing and I would thoroughly recommend working with her!
Sally Preston